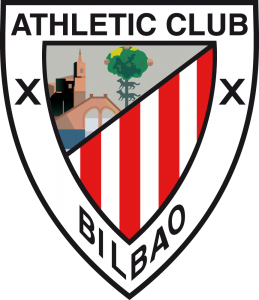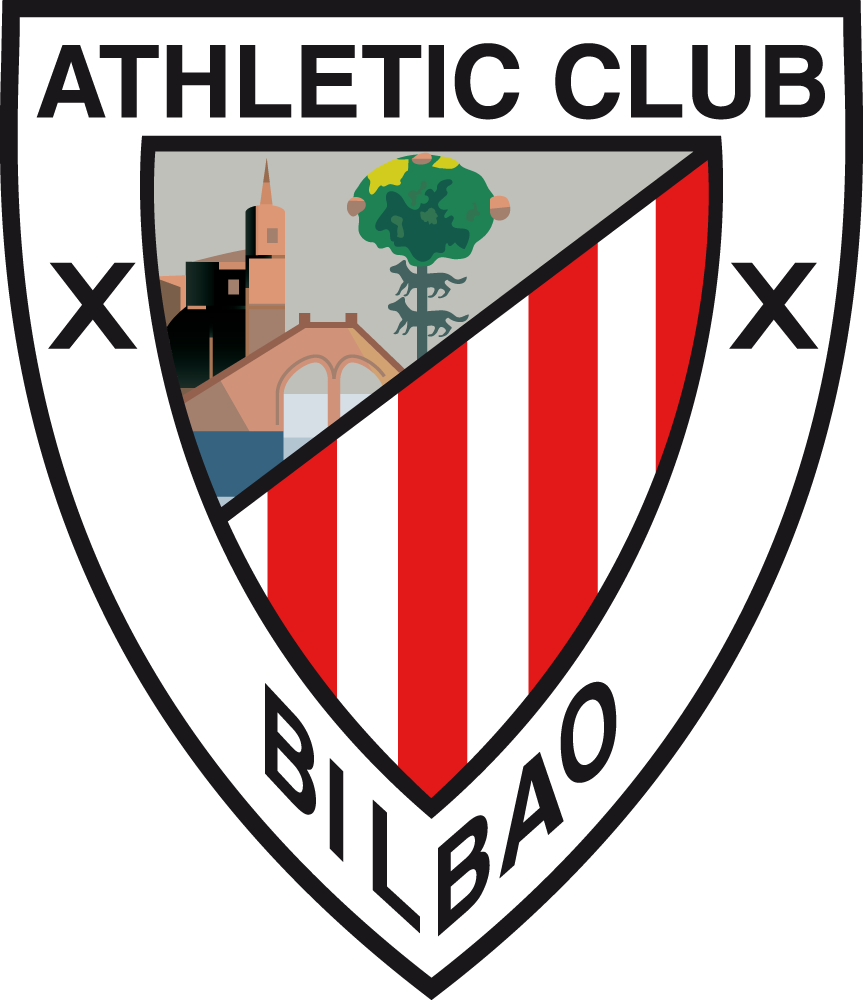 Athletic Club, also commonly known as Athletic Bilbao, is a professional football club, based in Bilbao, Bizkaia, Basque Country, Spain.
The club has played in La Liga since its start in 1929. They have won the league on eight occasions. In the historical classification of La Liga, Athletic are in fourth place and one of only three clubs that have never been relegated from the Liga, the others being Real Madrid and Barcelona. In the table of Copa del Rey titles, Athletic is second only to FC Barcelona, having won the Cup 24 times. Athletic Bilbao and FC Barcelona will face each other in 2015 Copa del Rey on Saturday, May 30, 2015.
The club is known for its cantera policy of bringing young Basque players through the ranks, as well as recruiting top Basque players from other clubs. Athletic official policy is signing professional players native to or trained in football in the greater Basque Country, including Biscay, Gipuzkoa, Álava and Navarre (in Spain); and Labourd, Soule and Lower Navarre (in France). Since its foundation, Athletic has played exclusively with Basque players, and has been one of the most successful teams of La Liga. This can be seen as a unique case in European football; this has gained Athletic both admirers and critics. The club has been praised for promoting home grown players and club loyalty. Athletic is one of only four professional clubs in Spain in La Liga (the others being Real Madrid, Barcelona and Osasuna) that is not a sports corporation; it is owned and operated by its club members.
Athletic's main rivals are Real Sociedad, against whom it plays the Basque derby, and Real Madrid (due to sport and political rivalry). The next Basque derby will be Wednesday, April 29, 2015 in San Mames Barria.
They are known as Los Leones (The Lions) because their stadium was built near a church called San Mamés (Saint Mammes). Mammies was a semi-legendary early Christian thrown to the lions by the Romans.  Mammes pacified the lions and was later made a saint.
The colors that identify the club are red and white.