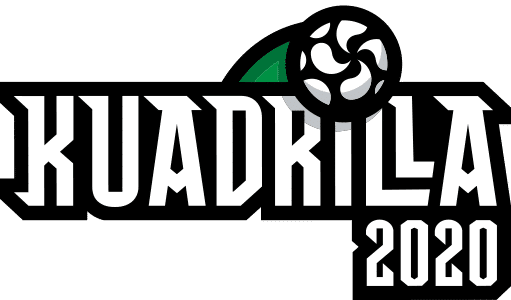 The Basque Soccer Friendly's Kuadrilla, is our exclusive membership club. Kuadrilla to the Basque community means a close group of friends.
Members of the Kuadrilla receive pre sale ticket access, a limited edition t-shirt, a commemorative poster, and invitations to exclusive monthly events. Look for our Kuadrilla members around town starting in April in these limited edition Kuadrilla T-Shirts.
Kuadrilla T-shirts were ordered only for the members and will be available for pick up at our first member event on April 18th at Cinder winery to watch the Copa del Rey Final.
Are you a former member of the Kuadrilla?
Log in to your account to save $10 on you renewal.