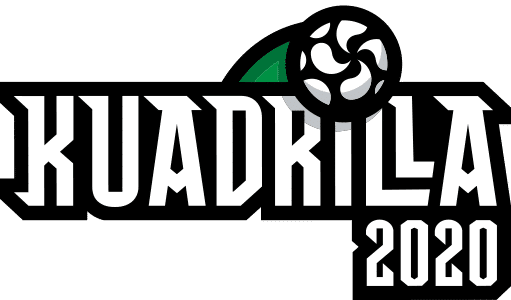 Kuadrilla = Group of Friends
To help raise funds for BSF15, over 900 soccer fans and community members from Idaho and beyond joined our Kuadrilla. In 2015, Kuadrilla members received a limited edition 2015 Kuadrilla t-shirt, poster, invitations to private events and early ticket access.
BSF planned to launch our 2020 Kuadrilla with our limited-edition shirt in March 2020. Due to COVID-19, we are no longer able to gather our 2020 Kuadrilla but there's already a shirt!

Be a part of history and purchase a limited edition Kuadrilla 2020 t-shirt today (only 500 available).
All proceeds raised will go directly to BSF sponsor St. Luke's newly developed COVID-19 Response fund.
Note: anyone wearing a limited edition Kuadrilla 2020 shirt at BSF21 events will receive special recognition and benefits.